When discussing funeral arrangements, it can be challenging to consider every facet of the process. Firstly, you may have to choose between cremation or funeral, and from there, things may get a little easier.
To the layperson, understanding the numerous tasks associated with handling your loved one's final arrangements and the coordination of a ceremony can go overlooked in the emotional fog that ensues after the passing of a friend or family member.

Funeral director duties, for example, can amount to as much as 80 hours or more of work. Loss can occur at any time, and given the nature of their work, funeral homes must make themselves continuously available 24 hours a day, seven days a week.

It's essential to take these and other considerations into account when choosing the right funeral home to work with. Start by asking:
Have you had the opportunity to meet the local funeral director in your community?

Establishing a relationship can help give you details on their personal and professional reputation, making it easier to decide.

What's been the experience of relatives, friends or neighbours who have worked with that funeral director before?

Does the funeral home offer full service at a single facility, and can they accommodate your needs?
These can be more numerous than you think. Understand if the funeral home can provide chapel space, visitation and viewing rooms, reception facilities, catering service if required; parking, a fully licensed and pleasant staff, and working relationships with nearby cemeteries are also important.
Is the funeral home you're looking at a member in good standing with the regulatory board in your province; ie. the Bereavement Authority of Ontario in Ontario
Understanding Funeral Costs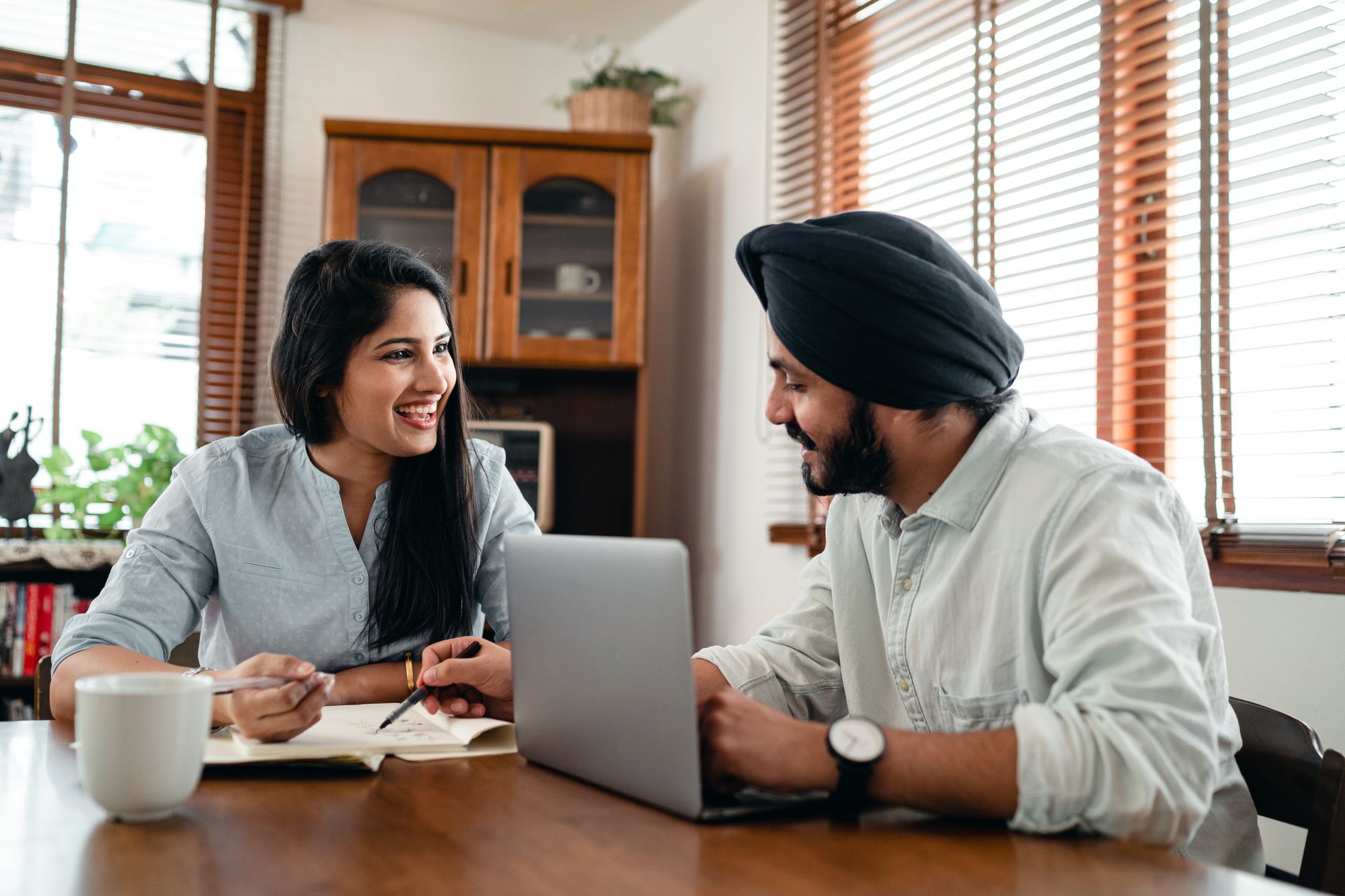 When a death occurs, funeral costs might be a concern and should be taken into consideration of the family and those responsible for making arrangements. Why?

While most funeral costs are represented by services rendered, merchandise, final disposition and indirect costs, it's important to remember how much time it can take. In Canada, a complete funeral service requires approximately 80 hours of professional work. On top of that, every service must be tailored to each family's needs, considering their personal and religious desires.

Funeral providers are required by Canadian law to provide an itemized list of services and products they offer with associated costs. They must also provide you copies of this price list when requested. Funeral providers with limited facilities, sometimes called immediate disposition providers, are only capable of delivering essential services like transporting your loved one to a cemetery or crematorium.

Immediate disposition providers are required to disclose by law in Canada that they are prohibited from providing a full range of funeral services -- something to bear in mind when considering these providers, as they cannot always accommodate every request.
Breaking Down Funeral Service Fees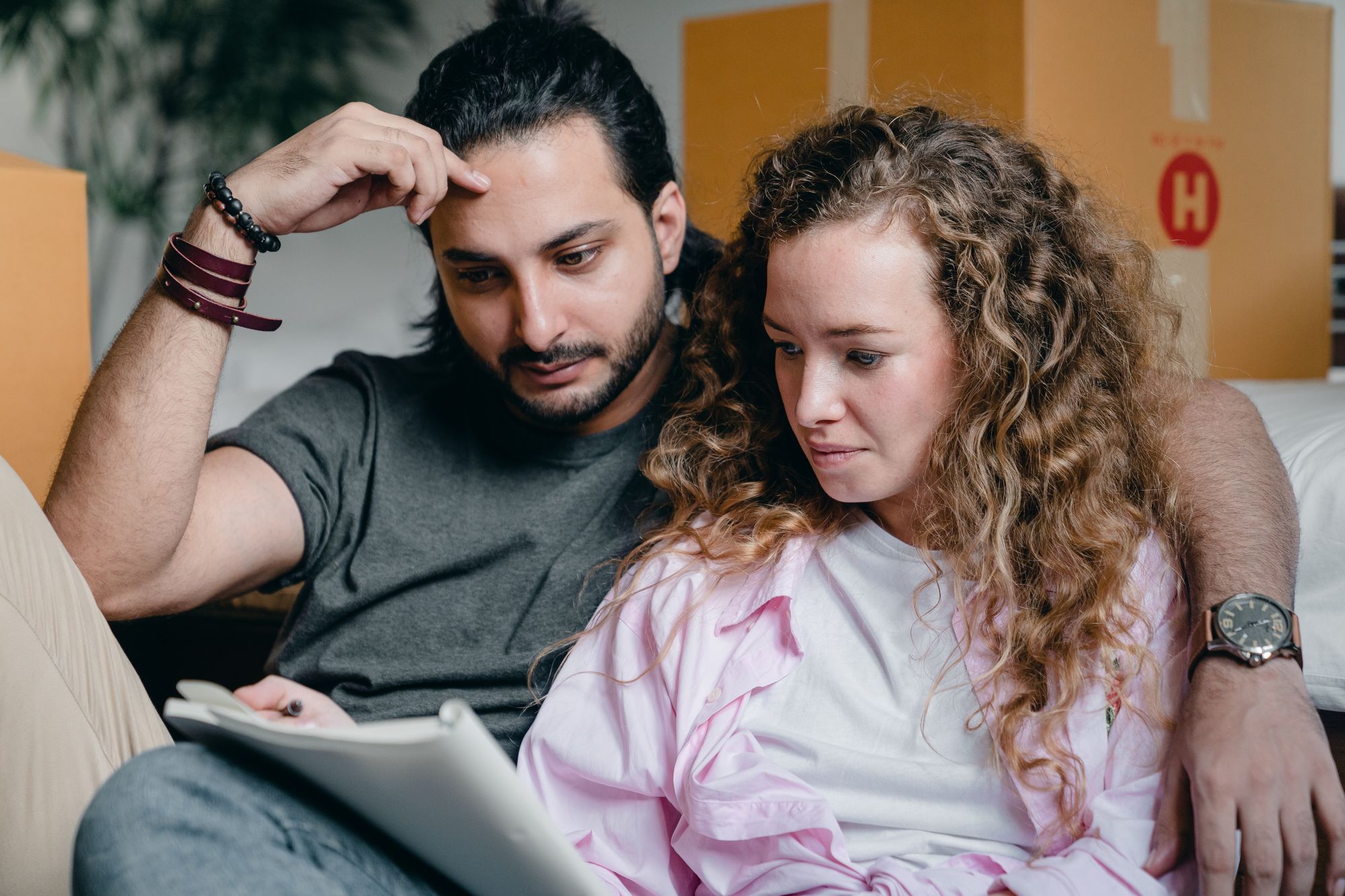 So what does that itemized list of pricing entail? Here are a few line items you'll typically find:

1.Professional Service Fee:

Naturally, funeral directors and their staff charge service fees for their work, which typically pertain to transfers from the place of death (including by air if necessary), obtaining medical death certificates, completing government forms, registering the death, and obtaining necessary permits.

Once your loved one is retrieved, fees for care of the deceased come into play. This can include embalming, restoration and dressing of the deceased for viewing (if requested).

Embalming may be necessary depending on specific conditions (repatriation of a body, for example) or the conditions of the body and timeline of the services rendered.

Total personal supervision of all service arrangement details before, during and after these services includes an arrangement conference with family members, preparation and placing of the obituary notice in your local paper, clerical consultation, arranging and caring for floral tributes, and transferal to a cemetery or crematorium of your loved one.

Fees for the use of a funeral home and it's facilities include the arrangement office, stationery (such as memorial books, service programs and thank you cards - these can come as an extra charge), reception areas, chapel, selection & preparation rooms, and parking.

There are also fees required for vehicles involved in the transfer and vehicles required for services.

Finally, merchandise purchased for a cremation or burial varies greatly depending on your individual preferences. Funeral providers with containers and caskets on display are required by law in Canada to display their lowest price container and casket.

2. Cemetery and/or Crematorium:

Charges incurred may be paid to the funeral provider or paid directly to the cemetery or crematorium. In either case, authorization for disposition must be obtained from an executor or family legal representative.

3. Indirect Costs (or cash disbursements):

What are indirect costs or cash disbursements?

Essentially these refer to money that the funeral provider pays out in advance on your behalf to cover items and services like obituary notices, organists or soloists, and honorarium fees to clergymen or officiants.
One thing to note: flowers are not usually disbursements.
We're Here To Help

There you have it! Everything you need to know about choosing a funeral home in Canada. Remember, always go where you are comfortable. If you're ever feeling pressured from the funeral home don't make the decision immediately, but check a few places out.

Need more help? Eirene is here - we offer a completely online direct cremation in a simple, flat-fee package. Check out our offering today.