Among the many things that you must consider following a loved one's passing, we may seek to find ways to memorialize our loved one appropriately. One such way is to find a funeral marker or a headstone.
Following the interring of a loved one in a cemetery, a funeral marker or "headstone" is placed at the head of the plot to identify who lies beneath.
Markers bear the name of the deceased, their date of birth and date of death. They often include additional personal information like photographs, information about the life they lived and an epitaph -- a quote or words written to memorialize the deceased.
Here is a rundown of everything you need to know about headstones, tombstones, funeral markers and cremation memorialization.

Varieties of Markers and Memorializations
Funeral stones come in a wide range of styles and shapes and are often stylized to identify a cultural or family plot.

Flat markers, or "grass markers," lie flat on the ground at the head of the grave and sit level with the grass.
Bevel markers are stone tablets roughly 8 inches thick. These lie flush on the ground at the head of the grave. They stand higher than the grass. Bevel markers are angled upward and can vary in length.
Slant markers, or "pillow stones," sit about 18 inches tall and lie flush on the ground, and the front of the stone is angled back in a wedge shape and can be accompanied with accents like stone vases for flowers.
Monuments -- colloquially known as headstones -- are the traditional stone tablets standing upright out of the ground with inscriptions along the face.
Ledgers, usually about 8 inches thick, lie flat on the ground and cover the entire grave. Engraved ledgers are often used as the headstone itself and may include a monument at the head of the grave.
Headstone Features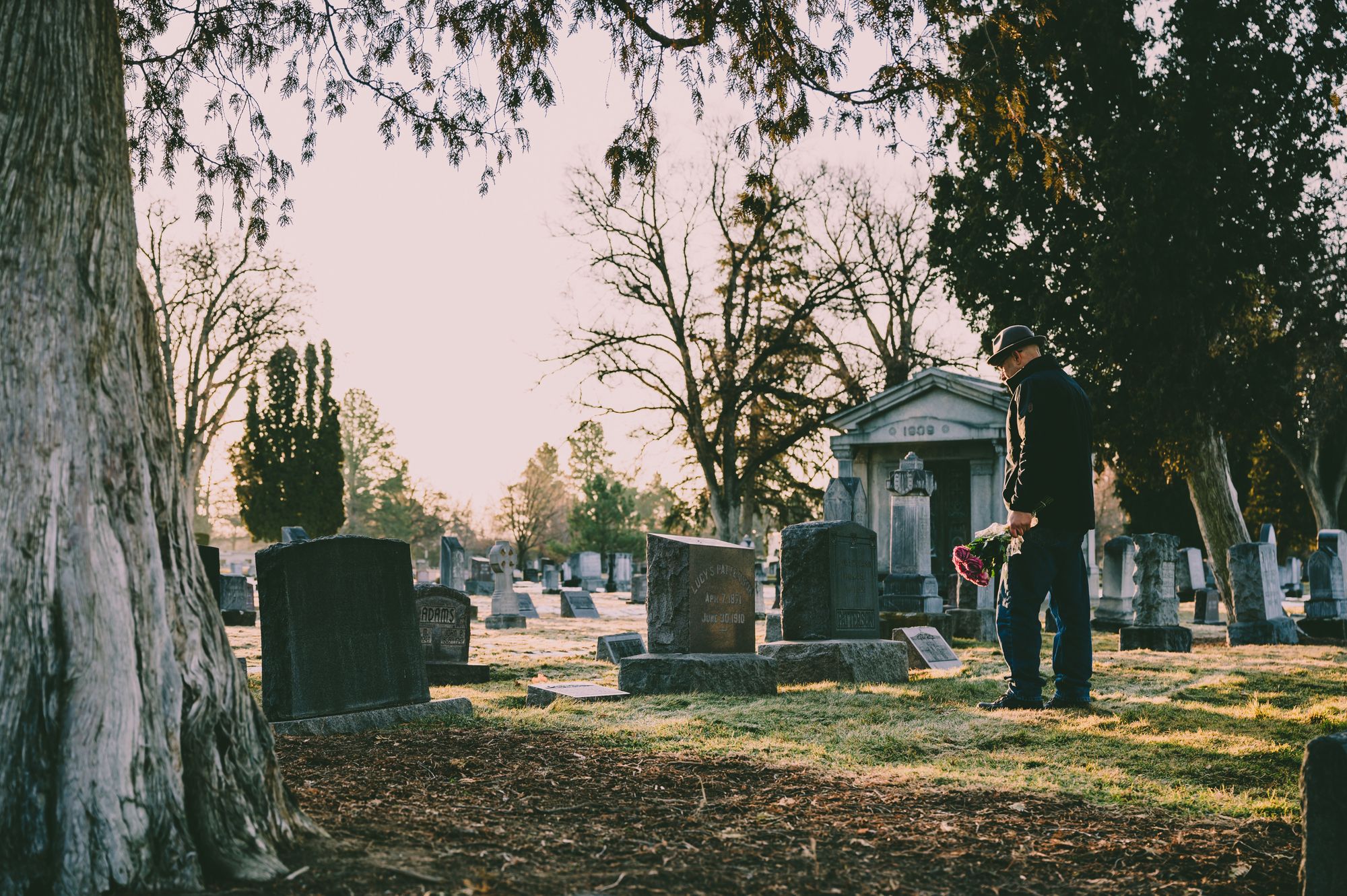 Typically carved from either granite, bronze, or a combination of both, headstones can vary in colour from deep blacks and grays to shades of brown and pink.
Engraving is available in a range of pre-engraved styles, awaiting inscriptions to fill the blank space.
With all this variety, it's easy to imagine how costs can scale up from traditional rectangles to elaborate sculptures and works of art. Even flat markers can be accentuated with built-in vases and elaborate scroll-work for the right price.
Where To Purchase Headstones
Headstones are commonly purchased from cemeteries and funeral homes but can also be purchased from third-party retailers online and in store.
In Canada, buying your own stone to have installed at a loved one's grave can vary depending on the cemetery. Some cemeteries may not allow purchasing a stone elsewhere or charge a fee for bringing a headstone you purchased somewhere else.
Rules & Requirements
Cemeteries will have rules and guidelines around the types of headstones it allows, which will cover everything from the headstone's style, size, and added features, if any.
Before you shop for a memorialization monument, it's always a good idea to determine these guidelines with your cemetery in advance. Additionally, plenty of cemeteries have business relationships with headstone vendors that they require you to work with.

Memorializing a loved one who has been cremated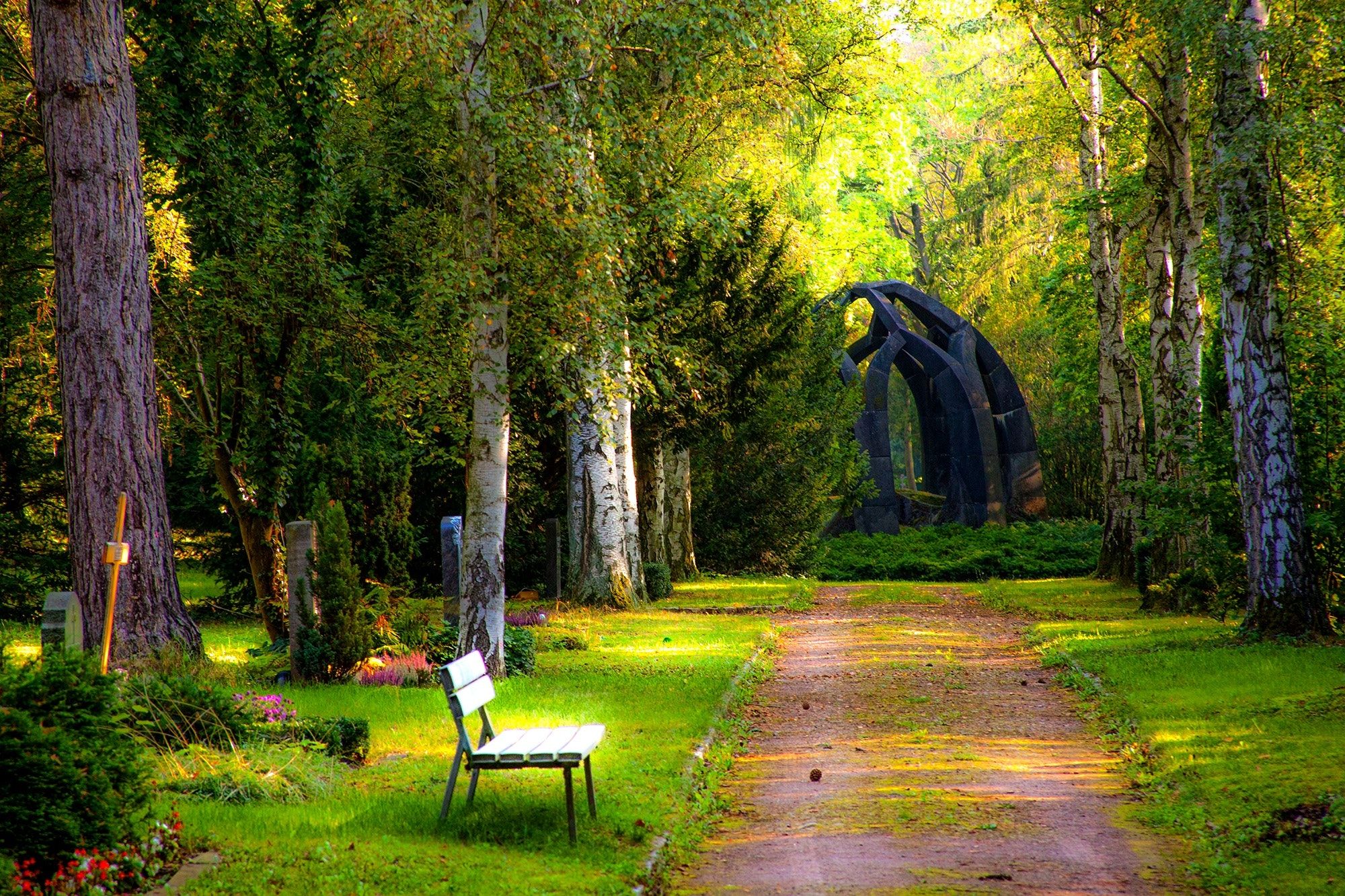 If your loved one has been cremated, you may be in the market for cremation monuments, cremation headstones, a columbarium, niches or memorials. These are any kind of structures uniquely created to hold one or more cremation urns for ashes.

Some cremation monuments or headstones are produced with a hollow section and panel that can be removed so that you can place an urn inside. These cremation monuments can be designed to your taste and desires; they come in many different shapes and sizes. Some are large, noticeable monuments, while others are designed to blend into nature.
These can come in the form of a natural, hollowed-out boulder containing the cremation ashes or a cremation urn. Read more here in our blog on how to bury cremated remains.

An increasing number of people choose this route instead of scattering their loved one's ashes. Having a location or a place that holds a special meaning tied to their loved one that they can visit is an attractive option for many. If you choose to go this route, your provider will ensure that the urn you select will be kept safe, protected and dry in the monument.
If you need help choosing an urn, make sure to check out our blog on the topic.
Cost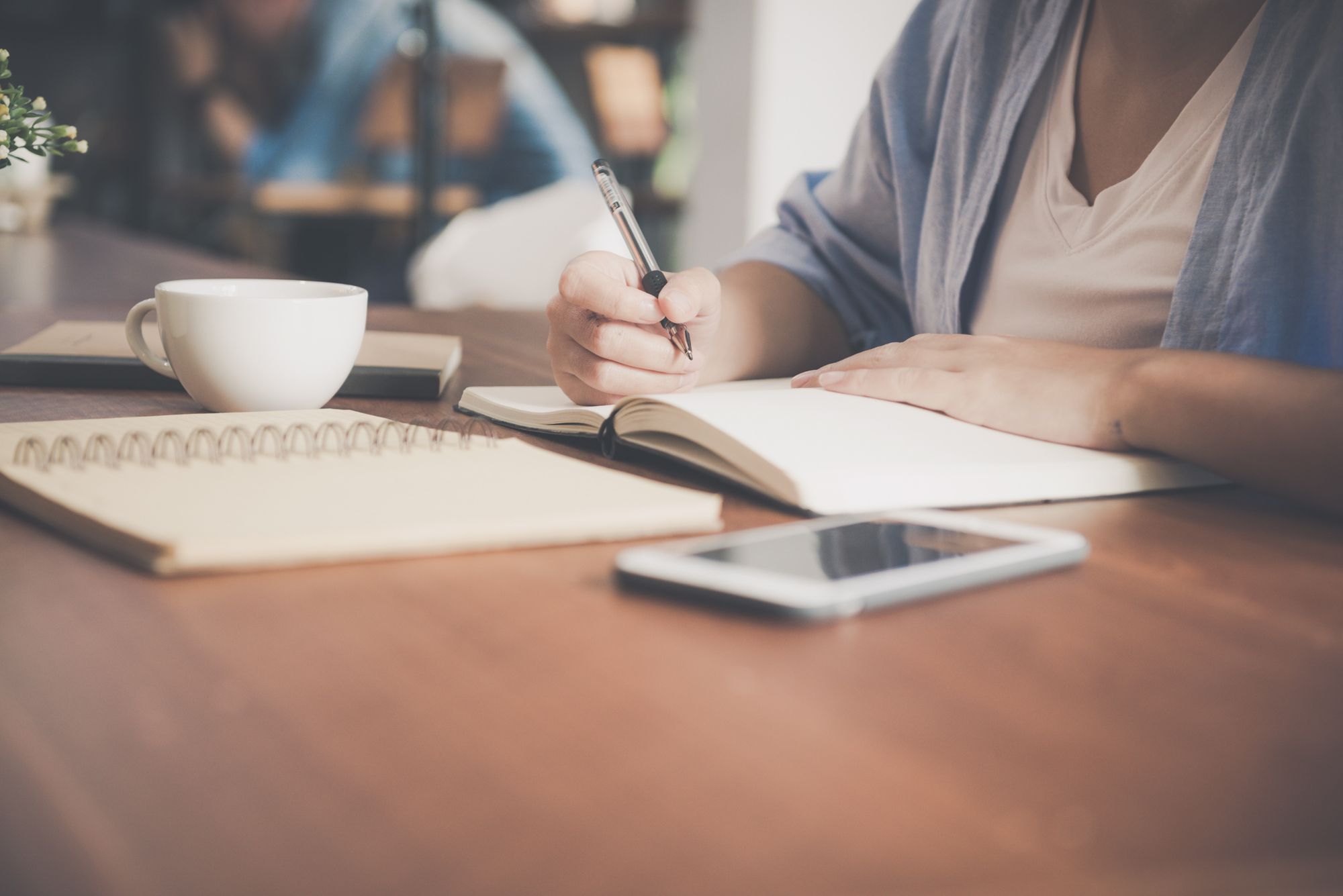 Headstone costs are generally calculated by weight, material, colour - anything you can imagine. The larger the headstone, the more expensive it will be. Prices usually don't include additional features like custom flourishes, engraving or adding photos or an image. Depending on what you're looking for, these costs can quickly add up when you factor in shipping, installation and maintenance.

Additionally, many cemeteries prefer purchasing a headstone directly from them or an approved vendor.
It's essential to determine whether the cemetery will allow you to buy from a third-party retailer and investigate whether the cemetery will charge you additional fees for installing a headstone you purchased privately.

If you're interested in learning more, check out the Eirene blog for tips and info that can help you navigate end-of-life planning with ease.