Anita Chauhan
Following a cremation, it may take time to decide on how to lay your loved one to rest. Finding a beautiful and appropriate way to memorialize your loved one can be challenging.
There are many unique ways to scatter cremation ashes in a meaningful and personal way. But if you're interested in keeping your loved one's ashes close to you, there are ways to turn them into creative pieces of jewellery or an interesting piece of art.

Here are 10 interesting ways to memorialize your loved one by turning their ashes into something special.

1. Beautiful keepsake jewellery

One of the more popular memorialization options includes creating keepsake jewellery to house the ashes. From a diamond pendant or a pin, memorial jewellery is a longstanding funeral tradition that's only now being rediscovered as a way of commemorating your loved one.

There is a myriad of options for you, from big companies specializing in memorial jewelry to bespoke jewellers or artisans, you can find the right way to make your loved one's cremated remains into something beautiful.


2. Create meaningful art

Art speaks the best part of the human experience. Taking your loved one's ashes and creating art from them is a popular act of commemoration.

These tend to take the form of a portrait and are made by mixing your loved one's ashes into the painting materials. This is a beautiful way of remembering your loved ones and keep them near at the same time.


3. Planting a tree in their memory

At Eirene, we're big advocates of green and eco funerals. In fact, with every cremation, we plant five trees in honour of the deceased.

A growing number of our clients seek out greener options as they try and find ways to give back to the environment following their passing.

There are options to help this happen. Biodegradable urns are one such option, perfectly designed to help your loved one return to nature without any negative impact on the environment. Biodegradable urns can also be used to create a habitat where you can grow a tree or even a house plant!

4. Tattoos and body ink

It's been a longstanding practice for many to get a likeness or commemoration of their deceased loved one on their body in the form of a tattoo. There are now some studios across Canada that are offering custom ink containing their cremated remains.

The process consists of taking a small amount of the cremated remains and mixing them with tattoo ink. The ink is then applied to the design of choice, helping the bereaved memorialize their loved ones.

5. Become one with the sea

Around the world, many companies offer ash scattering ceremonies out on the waves. If you are looking for something more private, you can even charter a boat and hold a sea burial ceremony to send your loved one off in.

As we mentioned in this post, you're not required to obtain a license to scatter ashes at sea in Canada. It is well-advised to be aware of others in the area and be apprised of all weather conditions before scattering the ashes; it can get very windy out at sea!

6. Become a part of a coral reef

Speaking of the sea, companies such as Eternal Reefs combines cremation ashes into an artificial coral reef, inviting people to become a part of a more considerable, more permanent living legacy.

These companies help drive awareness of the impacts of climate change on the coral reefs and work to create healthy sea environments.

7. Light up the night

If your loved one was a firecracker who lived life to the fullest, then why not help them go out with a bang?

Many companies can help you create awe-inspiring displays, with memorial fireworks made from the ashes of your loved one. Read more on how to give your loved ones a special, firework send off in this link.

This could be an ideal way to scatter the deceased's ashes in style.

8. Let them soar through the cosmos

An exciting and ethereal experience can be arranged as a last hurrah for your loved one: send them up to space! Many providers such as Beyond Burials can send you into orbit around the Earth, the moon, or even further into a far off galaxy.

This is not just stuff of science fiction! Celebrities have also done this. One such is the actor James Doohan, (Scotty on the TV show "Star Trek") took his final trip from Earth to the International Space Station.

Interested in trying this out? Eirene customers have access to exclusive discounts. Email us today to learn more.

9. Help them become music

If you and your loved one are music lovers, this will be the perfect way to memorialize them.

Companies worldwide offer you the chance to memorialize your loved one by having their ashes pressed into playable vinyl records.

Each record can be personalized to your needs, including being pressed with favourite music tracks, special voice recordings, and the company usually can design the record cover's artwork just for you. Our friends at And Vinyly can help you make this happen. Learn more by visiting their site.

10. Take them for a memorable last trip around the globe

For those loved ones who are life-long travellers, this is a winning option.

New Yorker Tré Miller Rodríguez documented her several year, round-the-world trip, where she scattered little amounts of her late husband's ashes in different places. From Brazil to the Bahamas, the USA, Cuba, Hungary, and England.

If you're interested in doing what Rodríguez did, you can travel on most airlines with cremated remains. We advise you to check your airline's policies and guidelines before you buy your ticket. Generally, most airlines allow you to carry cremation ashes in carry-on luggage. Before you board, the ashes go through airport security, just like any other material, so ensure that any cremation ashes urn or container are lead-free.
Still unsure how to memorialize your loved one?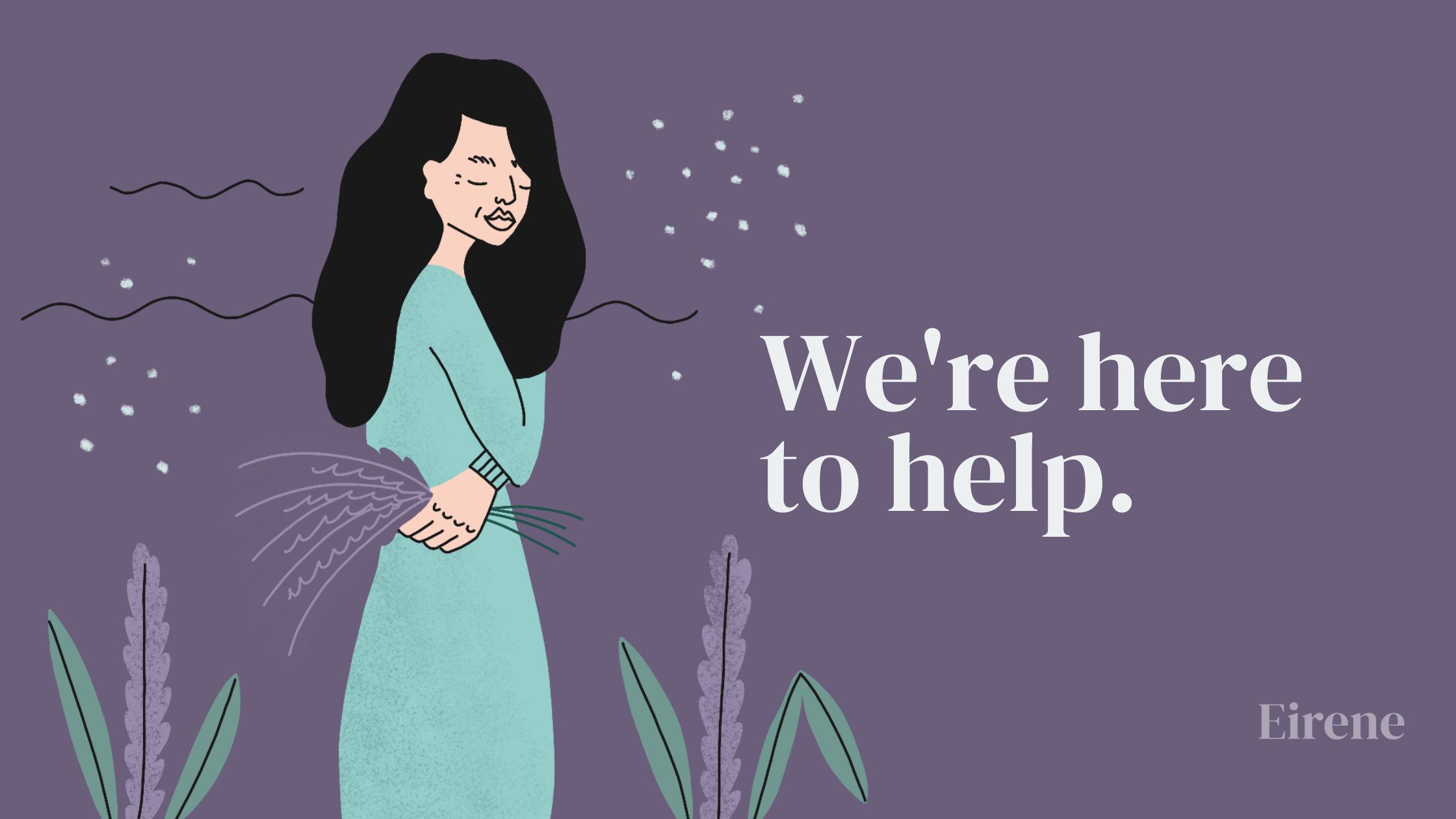 It can take time and be a long process, but you have options! Check out the Eirene blog for more resources.