Guest Blog

COVID-19 has brought new challenges to the forefront and has pushed us all to adapt to a "new normal." We have had to adjust the way we live our day-to-day lives; from queuing outside the grocery stores to the rise of curbside pick-up, we have seen a vast amount of changes in our society within the past year.

We have seen many industries adapt to this new digital era and have been anxiously awaiting to see what would happen in the world of Estate Law. An exciting announcement came out in the fall for those working in the field of wills and estates, an industry that so rarely faces changes.

Effective October 6th, 2020, a new process for applying for a Certificate of Appointment of Estate Trustee (also known as probate) was released.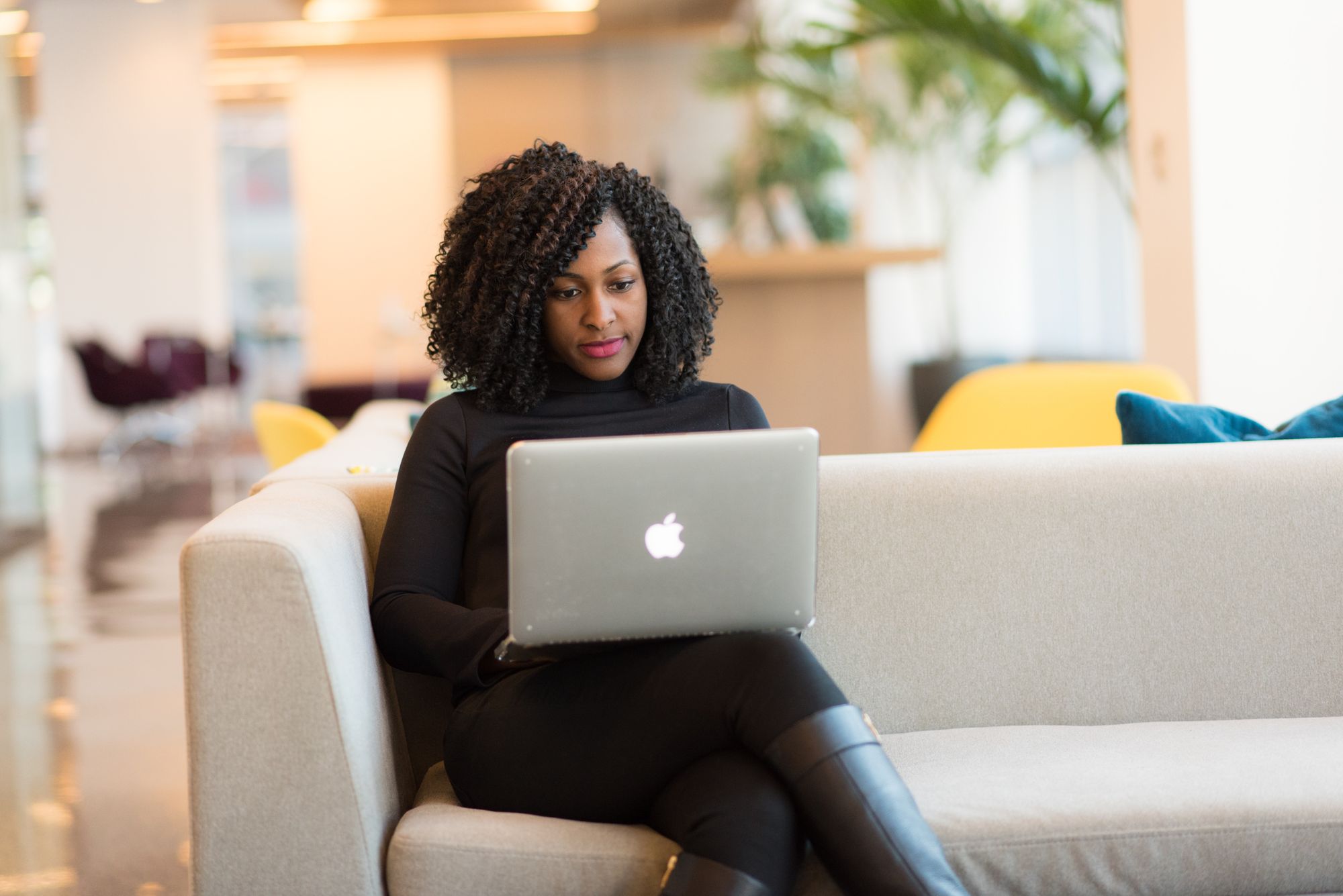 It's fantastic news that the Superior Court is moving towards a more "Digital friendly era"; however it's not a complete digital revolution within the Superior Court. It's difficult to move completely digital when there are still documents that must be in original form to be submitted (i.e. the will, the cheque for probate fees, etc.).

One portion of the application is submitted "online," and another portion is submitted the "old-fashioned" paper-based way.

So, what exactly does it look like when submitting a Probate application to the Superior Court? Basically, the application for Certificate of Appointment is now broken into two different ways to submit, email and paper for the one estate.
Email Portion of the Application

The documents that can be submitted via email include the application form and supporting documents (affidavits, consents, proof of death, renunciations, draft certificates, motions). Emails are to be sent to the Superior Court location that you would typically file the paper-based application with.
Paper-Based Portion of the Application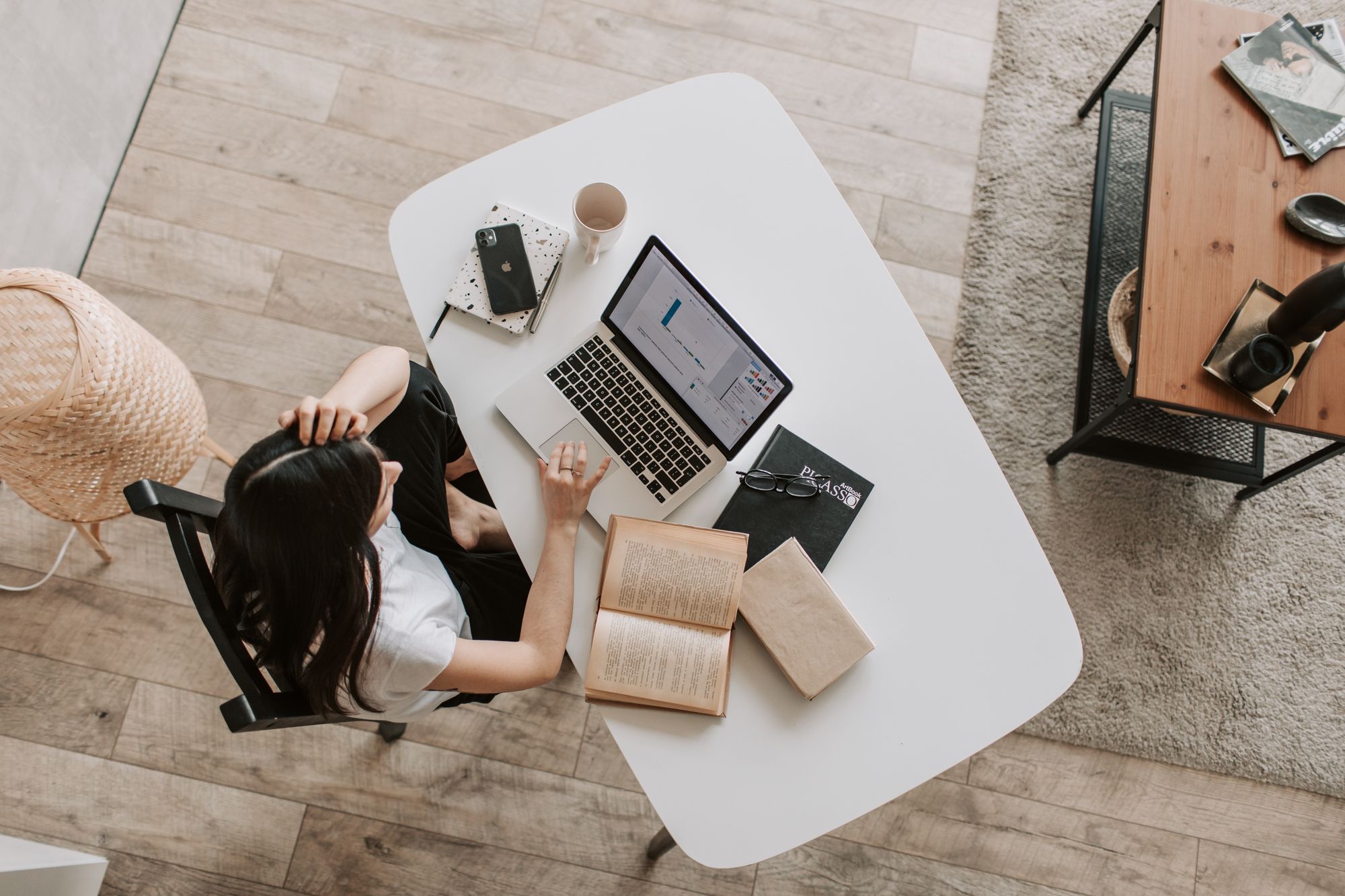 Original documents filed in support of the application (e.g. wills, codicils, bonds, ancillary certificates) and certified copies must be filed in hard copy by mail or courier to the Superior Court of Justice location where the application was filed or provided at the court office. Estate administration tax payments and any filing fees must also be sent by mail or courier to the court office or provided at the court office.

This development in the modernization of estate law procedures has been long overdue and welcomed within the industry. It's a chance that a lot has been waiting for, and we hope that it can speed up the process.

It's expected to make the process of probate applications more efficient and easier to navigate throughout this pandemic and beyond while we anxiously wait for it to become a fully digital process in the future.