Losing someone close to you is extremely difficult, but the realization that there is not enough money for the funeral can make things even worse. Funerals can sometimes take you by surprise — the death was perhaps unexpected, or the funeral costs are simply higher than you thought.

If there are not enough money to pay for a funeral, there are some options you can explore. Here are some of the ways you can reduce and manage funeral costs so you can focus on your grieving family and friends.

Tips for Keeping Funeral Costs in Check

Unfortunately, the costs of funeral in Canada are sky-high. Even a modest funeral can cost $10,000 of more. To keep costs as low as possible, consider cremation. This is a dignified way to send off your loved one when budgets are tight. The average cost of cremation is $1,000, which doesn't include a viewing prior. Expect to pay $500 more for that.

You can also lower the costs by looking for an affordable casket online instead of purchasing the expensive ones offered by funeral homes. There are also renting options available if you're holding a viewing prior to cremation.

What Help is Available Out There?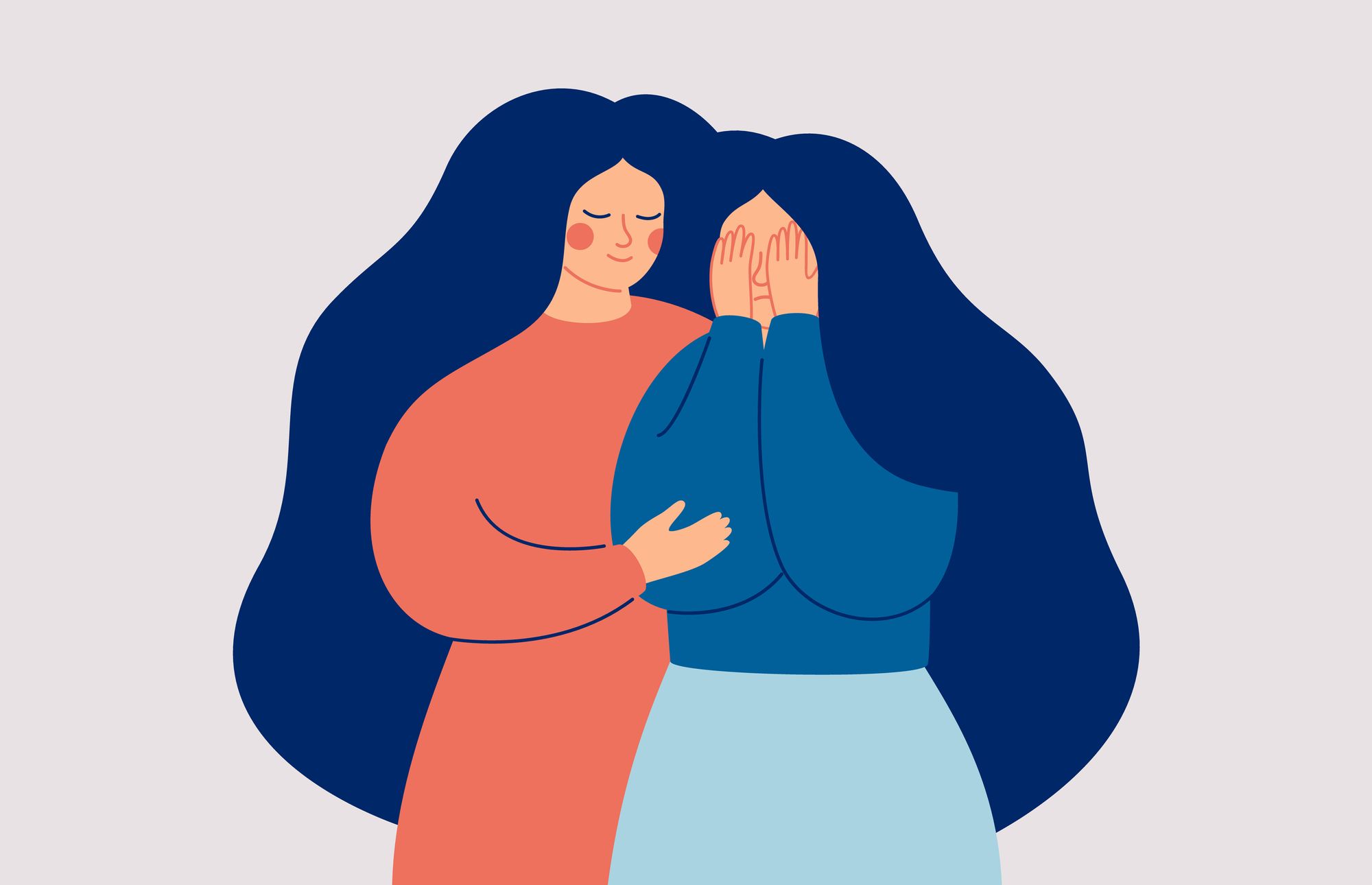 If you can't afford to pay for a funeral, there are several other options you may want to explore. These include payment plans, crowdfunding, and government benefits.

Spreading the cost

Payment plans are a good solution to spread the cost of the funeral, but you can generally only apply for them if you have a good credit score. Alternatively, you could look into personal loans that allow you to get money in your account the same or next day. Make sure you look carefully at the rates, fees, and requirements, as it's easy to make mistakes when you're grieving.

Crowdfunding

Setting up a crowdfund online is an easy way to accept donations from family, friends, and even strangers. If you can't cover the cost of a funeral yourself, you can raise the funds through crowdfunding platforms such as Kickstarter or GoFundMe. These platforms make it easy to share your story and share links on social media asking friends and family to contribute.

Government funding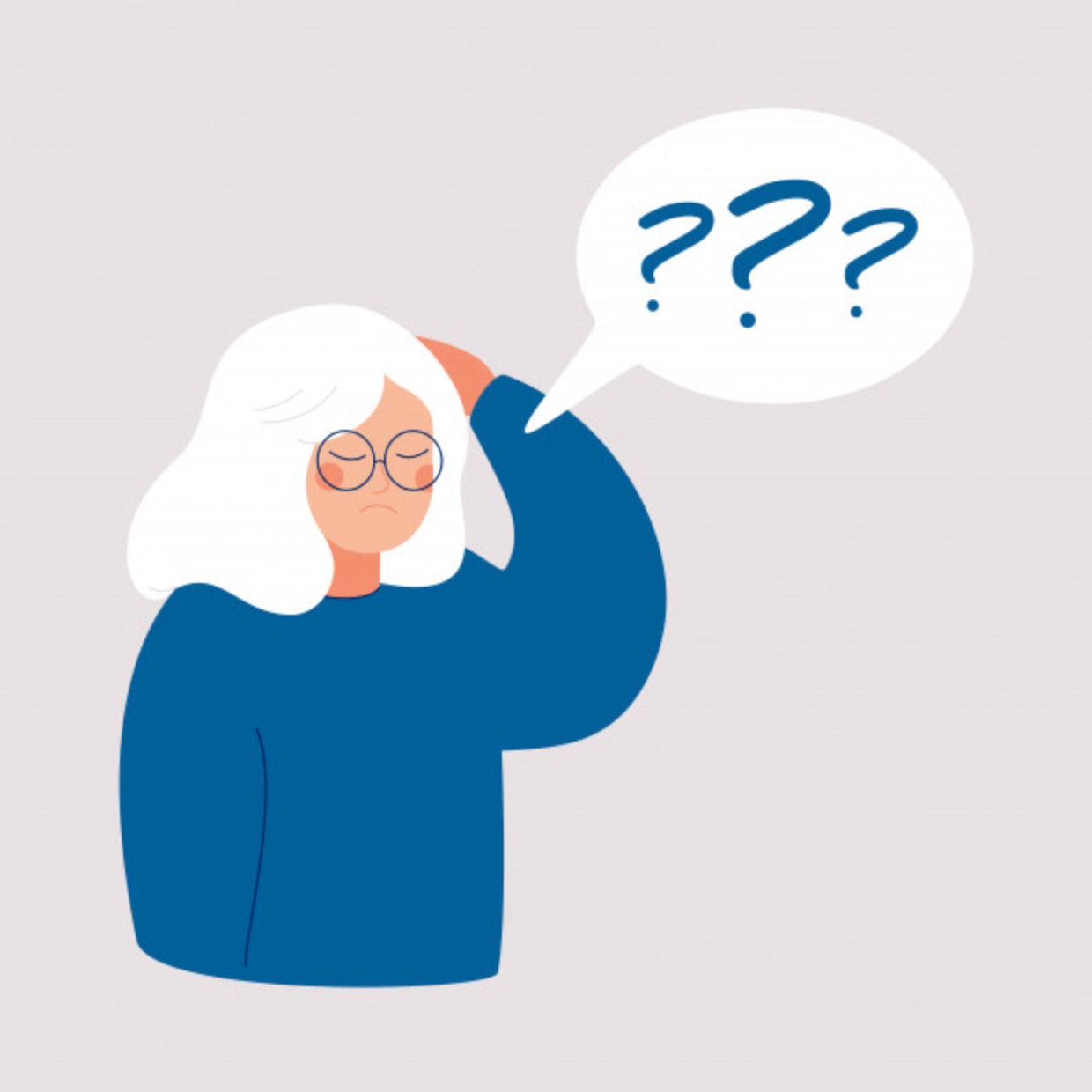 Sometimes, you can't get the money you need to pay for a funeral through any means. If that's the case, you should look into getting some help from the government. The surviving spouse and/or children of an individual who qualified for financial benefits are entitled to a $355 death benefit to go towards the funeral costs.

Alternatively, if the deceased was serving in the military, it's possible to get a civilian or official funeral paid for by Department of National Defence (DND). You will be responsible for the arrangements, and the DND will cover up to $15,291.

Finally, if you can't afford to pay anything and don't qualify for government benefits, the only option left is to release the body by signing a form at your county coroner's office. This means that the state will arrange a burial or cremation, and you may claim the ashes in exchange for a fee.

Mourning the loss of a loved one is a distressing time, so it's important to think about the ones you leave behind by setting aside some money for funeral costs or having enough life insurance to cover the costs in the event of your unexpected death.

Donating Your Body to Science
In Ontario, medical schools or Schools of Anatomy are dependent upon the generosity of persons willing to donate their bodies to train future medical professionals, enhance skill sets and expand knowledge.
Donating your body to science is different from donating organs and tissues to a living person. (For information on donating organs and tissues to a living person, please visit the Trillium Gift of Life website.) Body donation means that your whole body is donated to a Schools of Anatomy for educational and research purposes only.
Typically, Schools of Anatomy have an annual Service of Gratitude, which family and friends of the deceased are invited to attend. This is the School's opportunity to honour and remember their donors and their generosity. Remains are respectfully cremated and are interred in the School's plot or, they may be returned to the family upon request.
Learn more about donating your body to science here.
Eirene: an affordable way of managing your end of life.

While this may not help you if you're in the midst of planning a funeral right now, it can help you pre-plan and save time and money for the future. Funeral funds allow you to put money away for future funeral expenses in a separate account.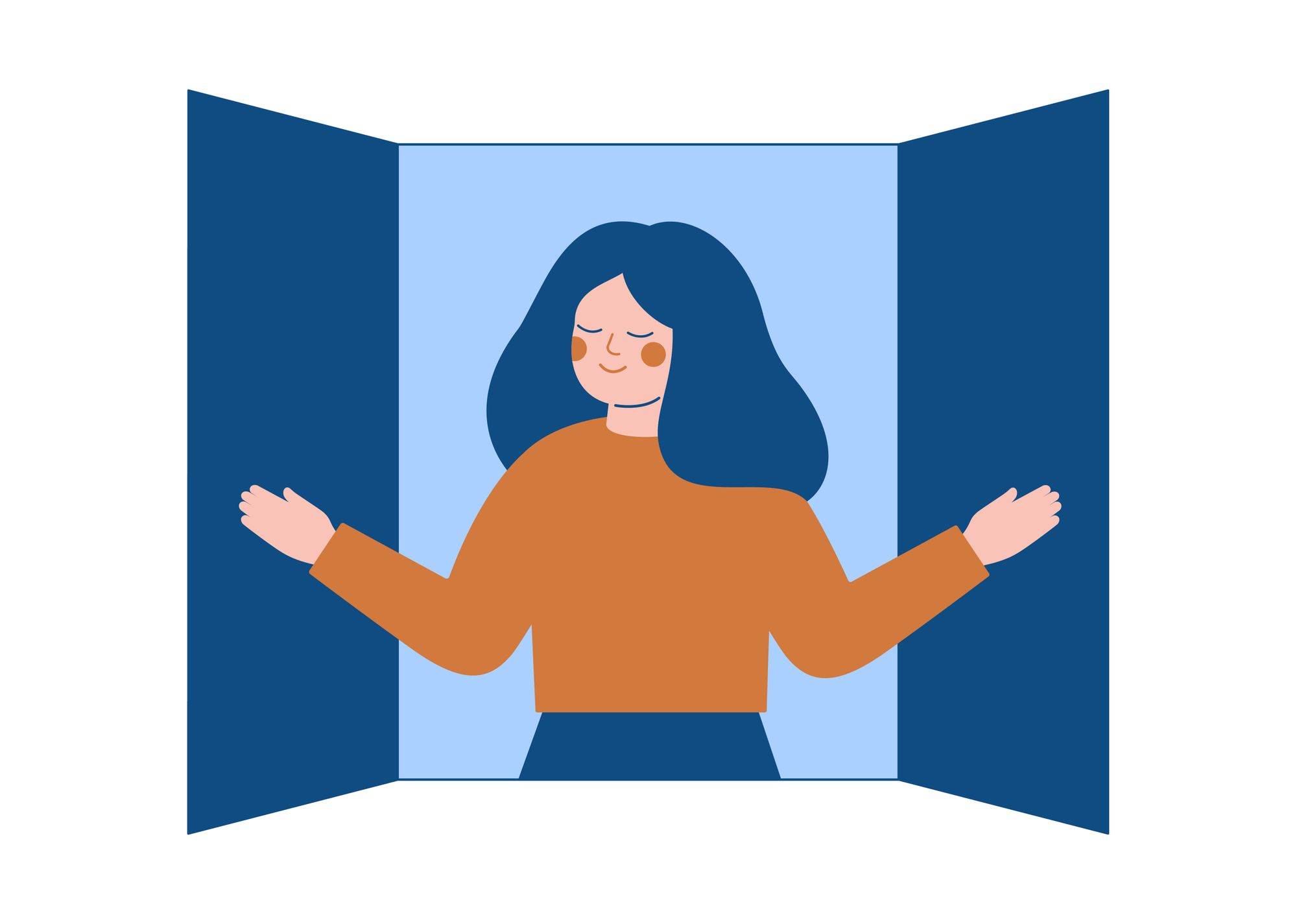 Funerals and end-of-life arrangements can be one of the largest costs that you and your loved ones will face in your lifetime. There are ways to manage and reduce the amount that you spend while providing yourself or your loved ones the dignity that you deserve. Eirene is a direct cremation option that provides peace of mind and ease while giving upfront and transparent pricing. Contact us today to learn more.